From September  11, 2023,the Labelexpo Europe was successfully held  at Brussels Expo.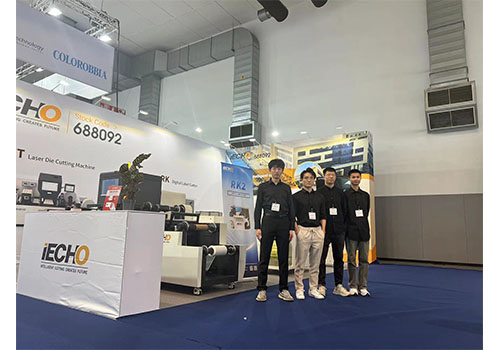 This exhibition showcases the diversity of labeling and flexible packaging technology, digital finishing, workflow and equipment automation, as well as the sustainability of more new materials and adhesives.
Exciting Moments of IECHO Cutting: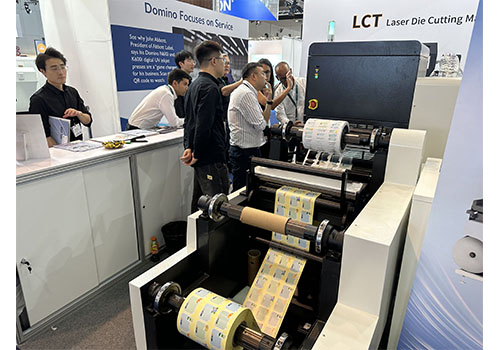 The IECHO Cutting Issued" LCT laser die-cutting machine and RK Digital label cutter "at the Labelexpo Europe.The superior, fast, intelligent, and precise cutting solution has attracted a group of dealers and customers to deeply understand and negotiate cooperation.The booth is bustling with people and constantly gaining popularity.
IECHO Cutting machine LCT and RK2-330 symbolize the improvement of digital label printing technology and the advancement of industry technology research and development.
---
Post time: Sep-14-2023