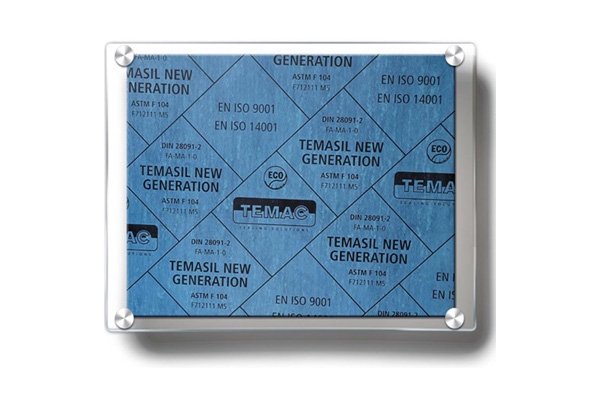 Commonly used in shipyards, chemical industry, power plants, industrial air conditioning, etc. to play a sealing role between the pipe and the pipe.
Graphite composite gasket
Welcome to check iECHO machines and services by phone, email, website message or take a visit to our company. Besides, we participate in hundreds of exhibitions around the world every year. No matter calling or checking machine in person, the most optimized production suggestions and most suitable cutting solution can be offered.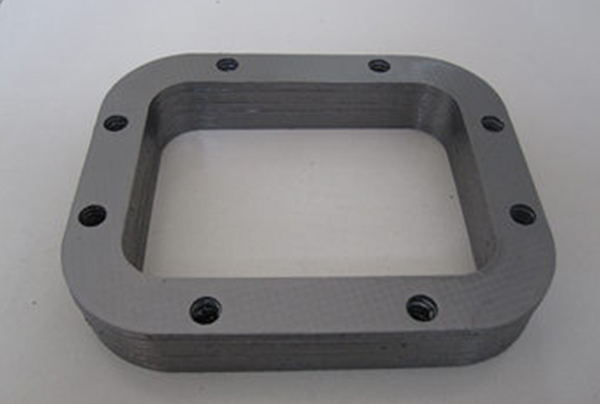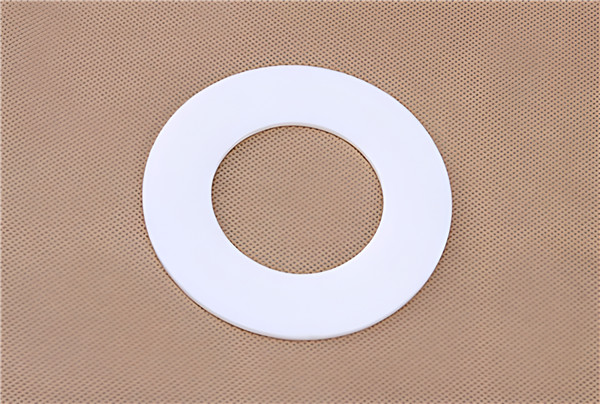 Various PTFE products have played a pivotal role in the national economy such as chemical, machinery, electronics, electrical appliances, military, aerospace, environmental protection and bridges.
Rubber gaskets are oil resistant, acid and alkali resistant, cold and heat resistant, aging resistant, etc. They can be directly cut into various shapes of sealing gaskets and are widely used in pharmaceutical, electronic, chemical, antistatic, flame retardant, food and other industries.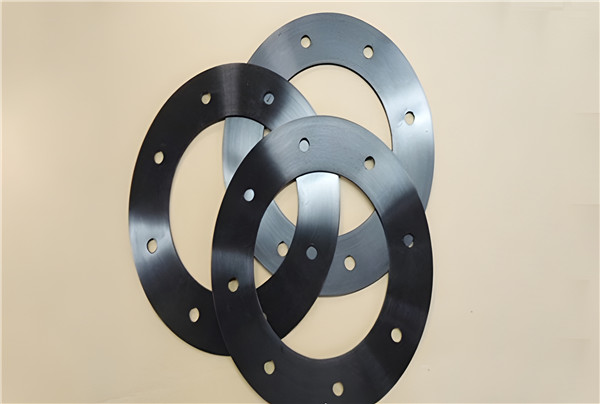 ---
Post time: Jun-05-2023