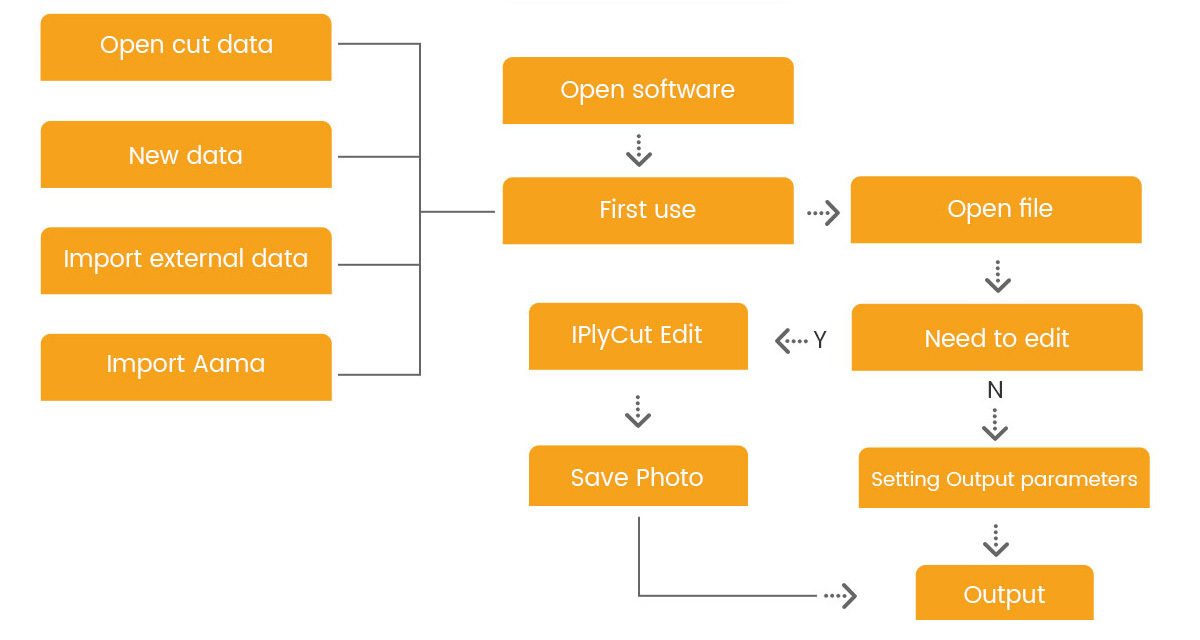 Powerful graphics editing function
Easy operation
Remove background image automatically
Point Edit
Layer Setting
Arrays and Repeat Cutting Setting
Barcode scanning
Breaking line
Recognizable file types are diverse
Powerful graphics editing function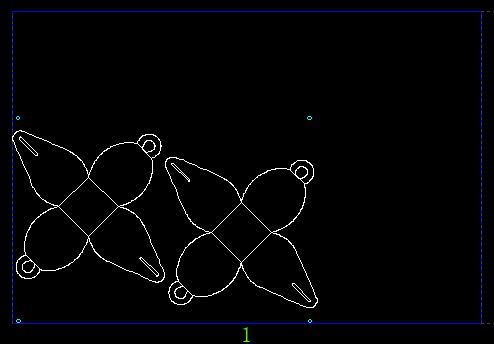 IBrightCut has the CAD function that commonly used in Sign & Graphic industry. With IBrightCut, users can edit the files, even design and create the files.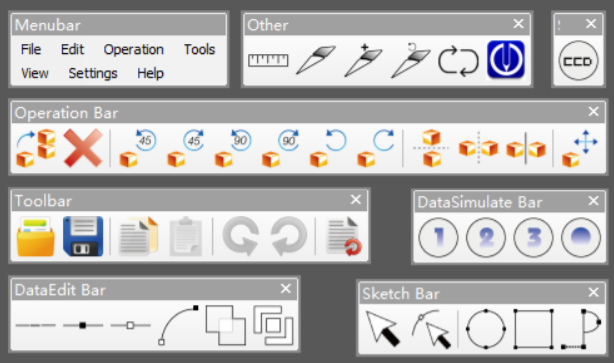 IBrightCut has the powerful functions and easy to operate. User can learn all the operations of IBrightCut within 1 hour and can operate it proficiently within 1 days.
Remove background image automatically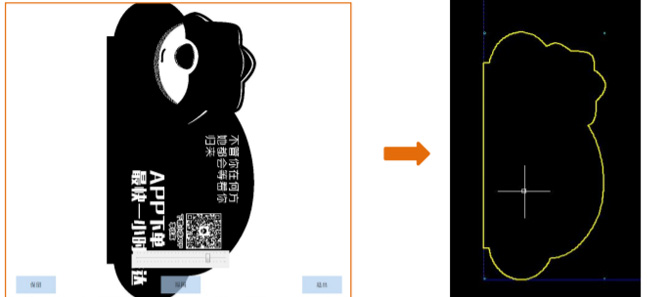 Select the picture, adjust the threshold, the picture is close to black and white contrast, the software can automatically pick the path.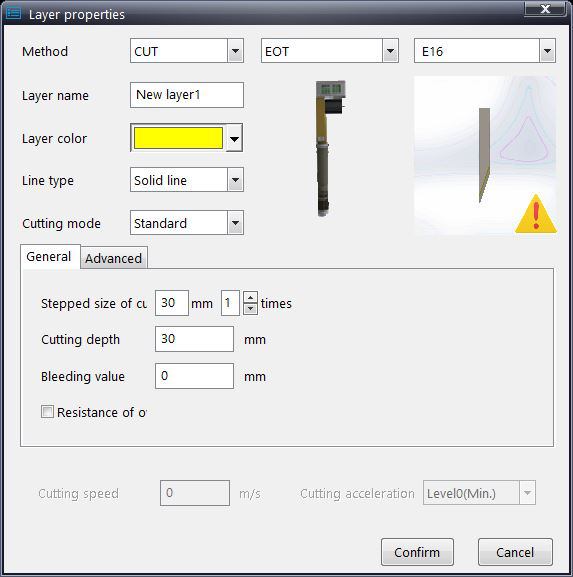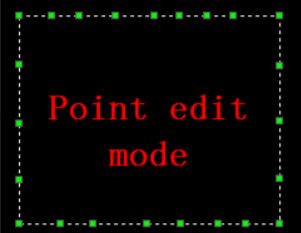 Double-click the graphic to change it to point editing state. Available operations.
Add point: Double click any place of the graphic to add point.
Remove point: Double click to delete point.
Alter knife point of closed contour: Select the point for knife point, right click.
Select【knife point】in the popup menu.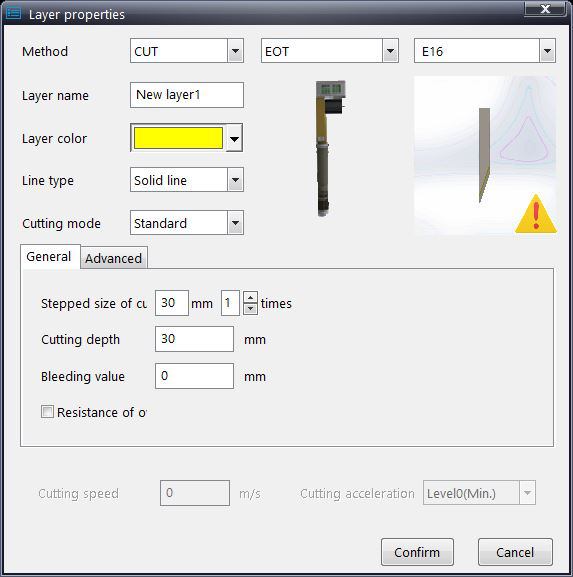 IBrightCut layer setting system can divide the cutting graphics into multiple layers, and set different cutting methods and cutting orders according to the layers to achieve different effects.
Arrays and Repeat Cutting Setting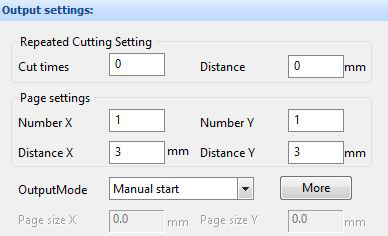 After using this function, you can do any number of repeated cuttings on the X and Y axes, without having to complete cutting and then click again to start. Repeat cutting times,"0"means none,"1"means repeat one time (two times cutting totally).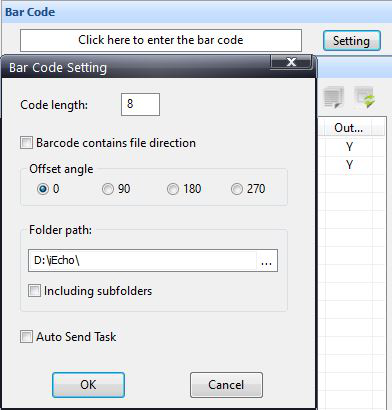 By scanning the barcode on the material with the scanner, you can quickly identify the type of material and import the file

When the machine is cutting, you want to replace a new roll of material, and the cut part and the uncut part are still connected. At this time, you don't need to cut the material manually. The breaking line function will automatically cut the material.
Recognizable file types are diverse

IBrightCut can recognize dozens of file formats including tsk, brg, etc.
---
Post time: May-29-2023